We are part of the integral solution as far as construction projects are concerned, we have developed the technical and professional capacity. To offer civil engineering with multiple services in the construction sector and the execution of civil works for both the public sector and the private industry.
The construction of Civil Works. Pipeline Infrastructure for Rainwater Systems, Sanitary, Electric Services, Communications Services among others. Construction of Buildings for Industrial, Residential and Commercial Services. Excavation, Eviction and Land Fill. Piloting for land improvement.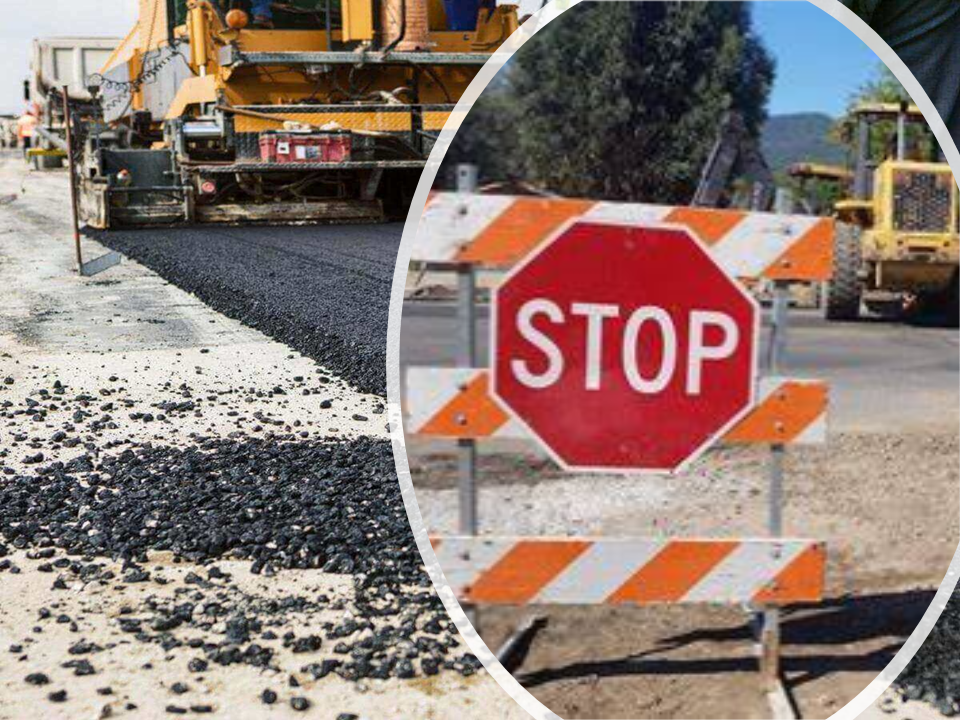 From complex urban interchanges to rural intersections and streetscapes, we can provides highway and roadway engineering to take projects from feasibility study through final design. Our transportation and structural engineers partner with our in-house utility and traffic engineers, landscape architects and environmental scientists to manage each project's unique requirements, address stakeholder concerns, and minimize impacts to environmental and cultural resources.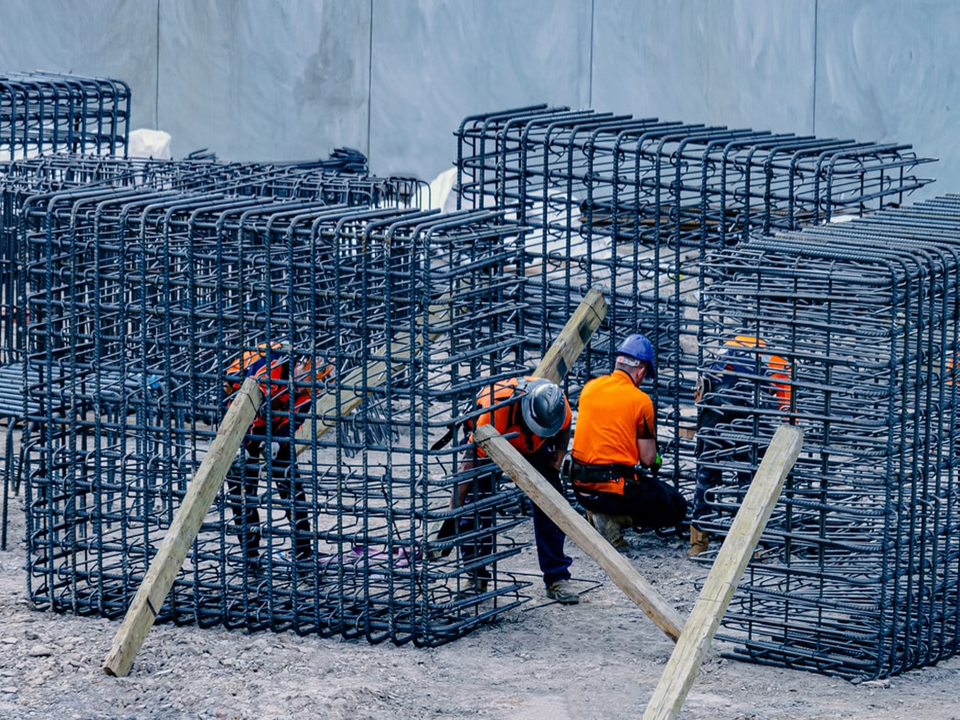 Concrete and steel buildings
we not only build steel buildings at competitive prices, but also we've got the outstanding customer service that goes along with it. From Steel Building Design, Concrete Placement and Metal Building Erection, we've got you covered. But we don't stop there, once your building is erected and dried in we have the capability of designing and building out the interior of your metal building to meet the needs you desire.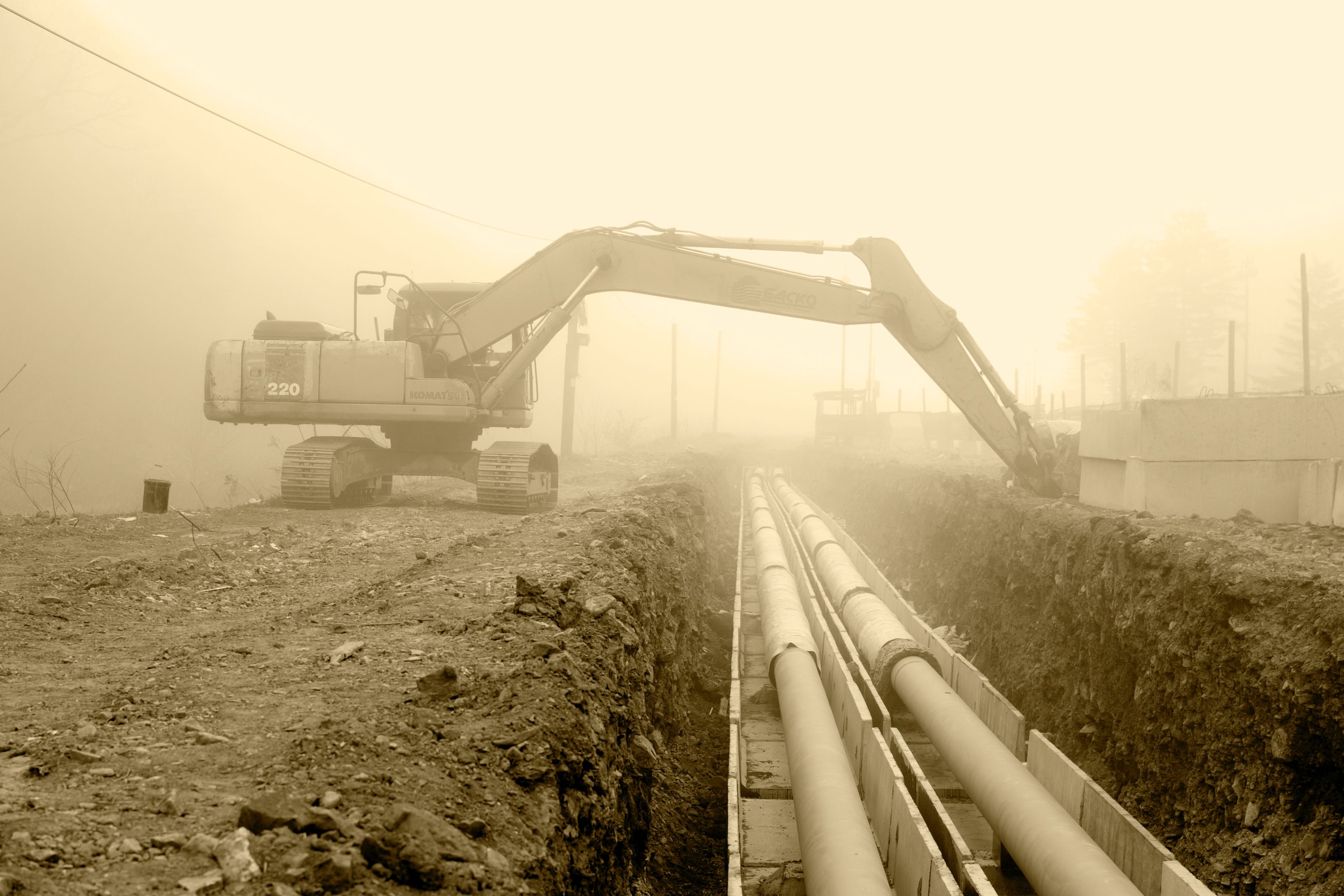 Obtaining a pipeline assessment is essential to understanding the health of a pipeline. Pipelines often stretch over large areas of land and can easily be exposed to corrosive elements within the soil that houses pipeline, along with other corrosive materials. Regularly assessing a pipeline is crucial to understanding its risk factors and weak spots, as well as identify any growing issues in its integrity.
companies we've worked with